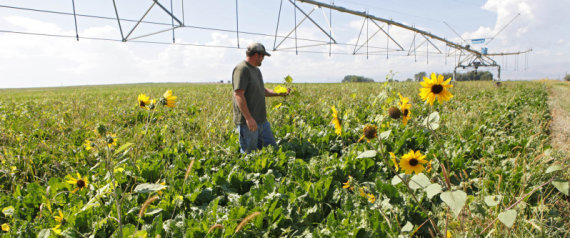 WASHINGTON — Industry regulators have known for years that Roundup, the world's best-selling herbicide produced by U.S. company Monsanto, causes birth defects, according to a new report released Tuesday.
The report, "Roundup and birth defects: Is the public being kept in the dark?" found regulators knew as long ago as 1980 that glyphosate, the chemical on which Roundup is based, can cause birth defects in laboratory animals.
But despite such warnings, and although the European Commission has known that glyphosate causes malformations since at least 2002, the information was not made public.
RoundupandBirthDefectsv5http://www.scribd.com/embeds/57277946/content?start_page=1&view_mode=list&access_key=key-2e3aijw4gtltp4q6fz9h//
You can actually participate in crippling the Deep State organized criminal cabal, while enjoying healthcare freedom at the same time, by boycotting Big Pharma for good.